Experienced Asian Funeral Directors
The death of someone you love is among life's most painful events. That's why here at Asian Funeral Home in Leeds, we want you to know that you are not alone. We are here to support you every step of the way.
We provide a selection of services and resources to help you through your time of grief with practical and emotional support to help you from registering the death through to funeral planning and aftercare.
Asian Funeral Home are specialists in providing Hindu & Sikh Funeral Services. Take a look to see how we can help.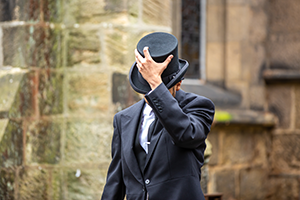 The compassionate staff at Asian Funeral Home are experts at making you feel comfortable thinking about those difficult questions. We know it's not easy, but we're here to help arrange a funeral when you're ready.
Please contact us directly and we can supply you with all the information you need and answer any questions you have.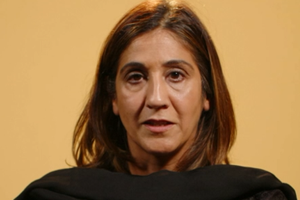 Asian Funeral Home were featured in the BBC One serialisation: being Sikh. Our very own Jas Parekh, the first female Sikh funeral director in Leeds, spoke passionately about her vocation to help those in times of need and her invaluable work at Asian Funeral Home.
Click below to watch our segment from the show.
We are here for you 24 hours a day
If you have lost somebody and are not sure where to turn, call us for immediate assistance. 
We can help with immediate care and support for your loved one whether they have passed away at home, in hospital, in a care home or overseas.
Letting people know that a loved one has passed away isn't an easy task. We offer an online Funeral Notice service providing our clients with a simple and respectful way of sharing the details of their loved one's funeral with family and friends.

Share the details of your loved one's funeral with family and friends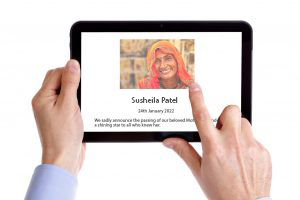 Frequently asked questions